INTERVIEW: Ryan Adams Talks 'Prisoner' & Song Meanings
After over 15 years of writing and releasing music, Ryan Adams is releasing his 16th solo studio album Prisoner -- the singer/songwriter's first album of original material since his 2014 self-titled album -- via the partnership between his own PAX-AM label and Blue Note Records. Prisoner features 12 new songs, including singles "Do You Still Love Me?," "To Be Without You," and "Doomsday."
We recently caught up with Ryan during an exclusive interview, and talked about the making of his new album, as well as the meaning behind a few of its songs.
On how he made the songs special for Prisoner
"There were so many songs that went into making Prisoner, which was a great thing to do, a great experiment to have this ability and this time to make so many different sounds." He continues, "I wanted to live in that space. These big open chords, these big amazing notes. I knew that space was neither sad, nor happy, but in that big space I could create a sonic geography where I didn't have to lead anybody directly into their feelings. I could create a space for them to go be free, and when they listened and to get lost in the story, and to find out what parts mattered to them. If it worked for me, that's how I knew it was working."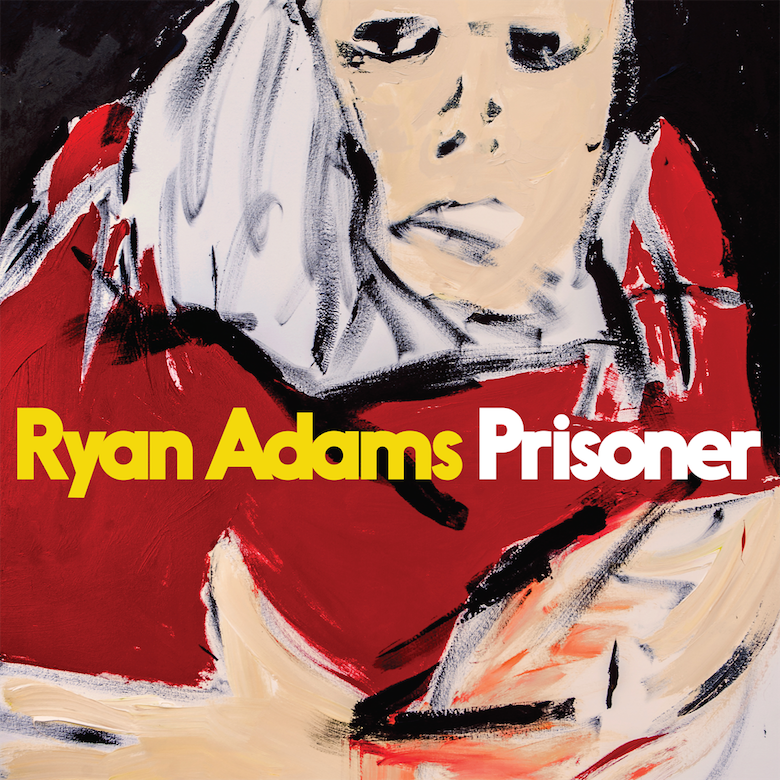 On the making/inspiration/meaning behind "Do You Still Love Me?," "To Be Without You," and "Doomsday":
"'Do You Still Love Me?"
"I had this idea for this sort of open organ feel. I wanted this ominous feel, then there would be these big pull stops on the guitar. By the time we got through the first chorus, and I was able to reflect on the whole composition, I knew there was something really special in that song."
"To Be Without You"
"'To Be Without You' is a pretty raw, pretty open moment on the record where I kind of just decide to let my feelings open and let myself miss someone in a way that was extremely transparent, and explain how diminishing each time I had the feeling was to me, and how different each time was."
"Doomsday"
"'Doomsday' is one of the older songs from the record. It's a riff and a vibe that I'd had for a while; and I knew that the chorus could be big, and I knew the chorus could do something, but it took me until I could actually say like, 'What do I really want to say here?' I was just messing around with the riff and all of a sudden some of these words started coming out. I had pulled my car over onto a side street and, safely behind another car, put my hazards on and I wrote the words down; and then I got myself to New York and recorded it."
Listen to Ryan Adams - "To Be Without You" below.